We invite you to learn more about the experienced team of engineers, programmers, technicians and professional sales executives at Uvitron International.
Brian Lavoie
President 
With nearly 40 years in the industry, and almost 30 years with Uvitron where he started as an electrical engineer, Brian knows our business inside and out. In addition to managing the day-to-day operations and strategic direction of the company and all that entails, he still designs circuits, cabling and draw schematics working with our mechanical designer, PC layout engineer, assembly department and vendors on new curing systems, as well as with our director of engineering to identify new products and architect new product designs.
Prior to Uvitron, Brian worked at Preferred Electronics in Westfield, Digital Equipment Corp. in Marlborough and Littleton, Kaman Electromagnetics in Hudson and Lucent Technologies in Sturbridge. He is a Digital Equipment Corp. ISBS Recognition Award winner and a two-time recipient of the Kaman Electromagnetics Engineering Excellence Award.
Brian attended Western New England University for electrical engineering and he currently lives in Belchertown with his wife and three children. In his free time, he enjoys motocross, electronics and history.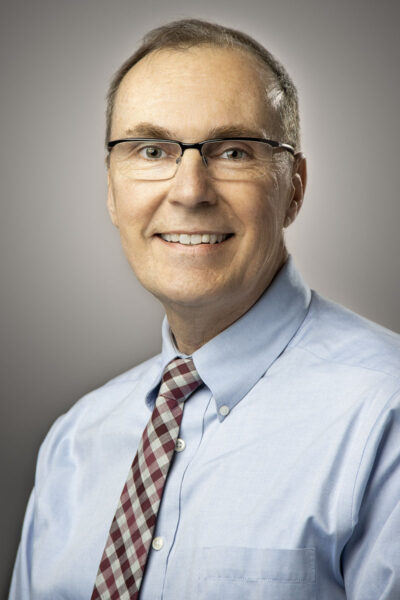 Zeljko Arby Arbanas
Vice President, Engineering
With more than three decades worth of experience, half of which has been at Uvitron, Arby is responsible for conception, design and development of our entire product line. He leads a multidisciplinary team of electrical, mechanical and software engineers, applied scientists and mathematicians, meticulously designing all aspects of our product line.
Prior to founding Uvitron, Arby worked for several companies, including Acumentrics, Inc., Kaman Electromagnetics, Inc., Digital Equipment Corporation, and Preferred Electronics, Inc., in the U.S., and at the Electrotechnical Institute Rade Koncar in Croatia. He has eight U.S. patents in his name in the field of power electronics and electronic packaging.
A graduate of the University of Zagreb in Croatia with bachelor's and master's degrees in electrical engineering, Arby lives in Agawam with his wife and two children. In his downtime, he enjoys sailing, chess, skiing and tennis.
Eugene Mikhaylichenko
Director of Sales and Marketing
Having been at Uvitron for nearly a decade, Eugene's comprehensive product knowledge, from assembly to customer application validation and technical support, has been indispensable in his current role as the Director of Sales and Marketing. In his current position, he oversees our sales and marketing programs including developing strategic objectives, qualifying and establishing resellers, evaluating and analyzing sales performance, managing marketing programs, creating functional strategies and specific objectives for the sales department, and developing policies and procedures to support the department's functional infrastructure.
Eugene received his bachelor's degree in biology with a minor in chemistry from Westfield State University. He also completed the Nuclear Medicine Technologist Certificate Program at Worcester State University.
In his free time, Eugene loves reading books and traveling with his wife, Deirdre. They reside in West Springfield.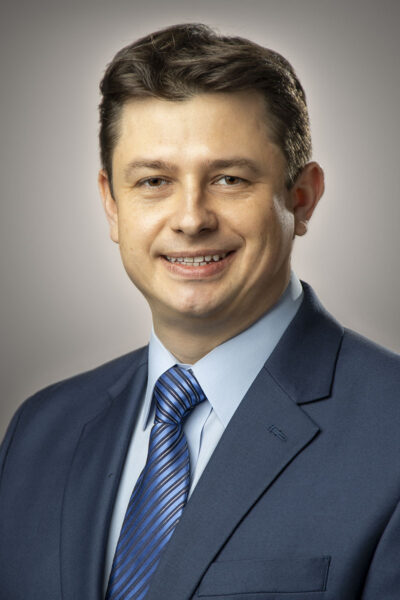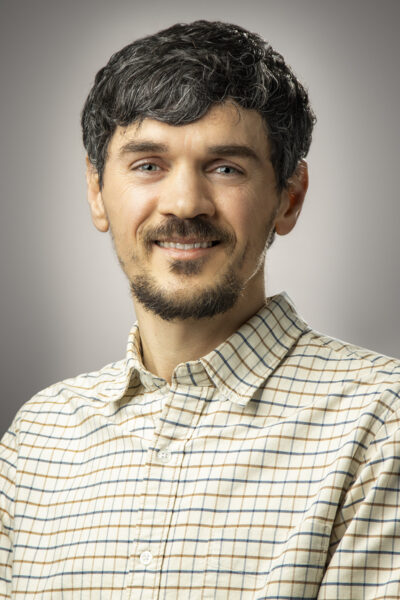 Alex Morozov
Manufacturing Manager
As a 15-year veteran of Uvitron, Alex is an experienced problem-solver and enjoys his work overseeing the company's Assembly Department, including integrating new systems into the production floor, training team members on the assembly process and responding to customer requests. He's also responsible for updating revisions to systems and managing the ERP system database.
Alex holds an associate degree in electrical engineering technology from Springfield Technical Community College and has former experience as an electrician. He contributes to the Springfield Rescue Mission, which serves residents of Springfield living in poverty. He lives in Somers, Connecticut with his family and in his spare time enjoys a variety of sports, gardening, camping, fishing, hiking and traveling.
Dmitry Stupak
Electrical Engineer
With over 13 years of experience at Uvitron, Dmitry is a dedicated and skilled electrical specialist. In his role, he designs, upgrades, troubleshoots and repairs our extensive selection of UV curing systems.
With a background as an electrical technician, he holds an associate degree in electrical engineering technology from Springfield Technical Community College, and a bachelor's degree in electrical engineering from the University of Massachusetts-Amherst. A resident of Westfield, he enjoys fishing and beekeeping in his free time.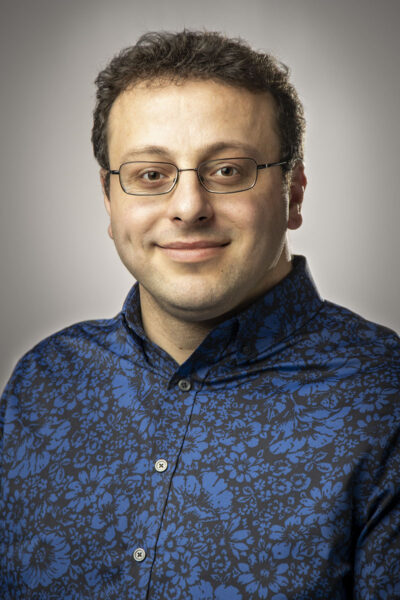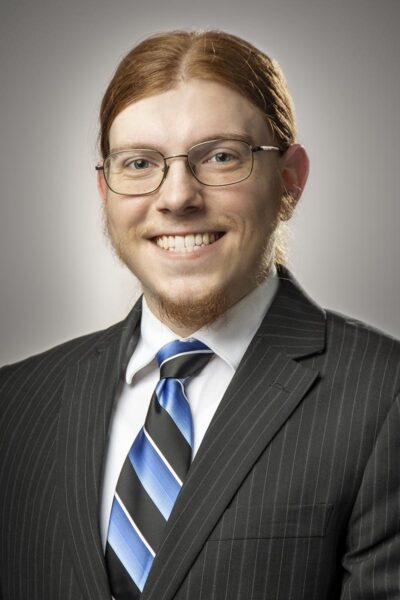 Richard Jagodowski
Electromechanical Technician
Having joined Uvitron in 2019, Richard's role includes testing and repairing power supplies for UV curing systems, assisting engineers in the development of new systems, assembling test equipment and general assembly of systems.
Richard graduated from Springfield Technical Community College with an associate degree in electrical engineering technology. While there, he was recognized with the 2020 Technical Education Products Inc. Award and the 2019 James McDonald Award for Excellence in Mathematics. He lives in Agawam and in his free time, creates music and plays the clarinet, saxophone and recorder. He's also an avid Red Sox fan and enjoys playing and watching baseball.
José Negron
Sales Consultant and Head of Purchasing
In his role at Uvitron, José wears more than one hat, excelling in every field. He develops and nurtures our customer base, sharing information with them about our UV systems to help them find solutions to their particular applications. He's also responsible for purchasing for every department in the company, which has given him deep knowledge into each sector's goals and needs.
José has past experience as a shipping and receiving supervisor. A resident of Easthampton, he enjoys life with his sports-loving family and is a self-professed car fanatic.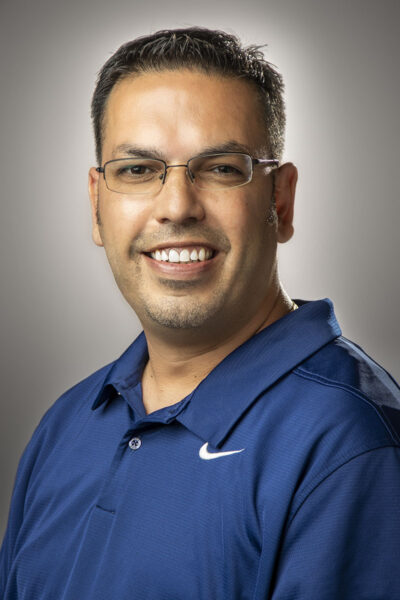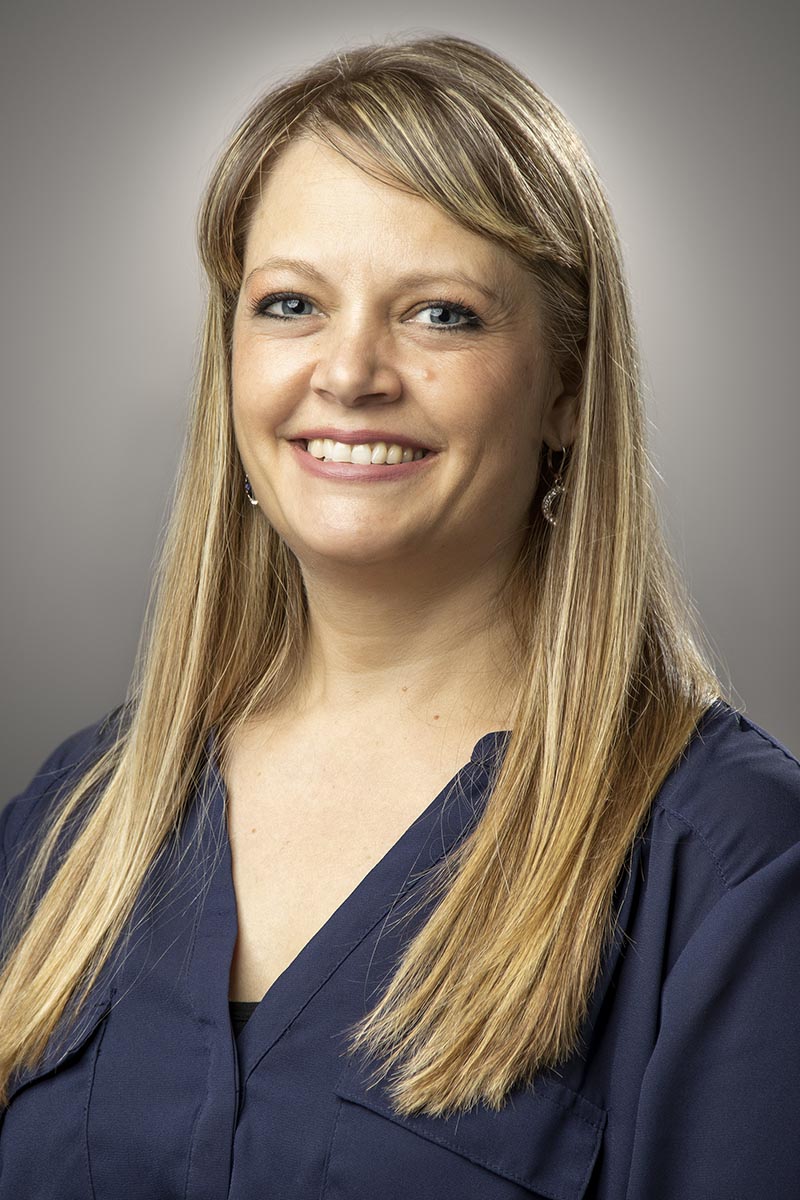 Alisha Brouillet
Sales and Marketing Administrator
Alisha assists Uvitron's customers with both general and technical questions during the purchasing process for our UV systems, providing guidance through initial queries, quoting and sales.
With over a dozen years in the fields of customer service and business management, she is driven to provide our customers with the help and information they need to find the UV solution that best fits their application and needs.
Alisha attended Greenfield Community College and received top sales awards and the Grinspoon Entrepreneurs award for her dedicated work in prior roles. She is motivated by and takes pride in helping people, a quality she brings to her work at Uvitron every day.