Submit a quote through our website – head to a product page
BROWSE OUR PRODUCTS
Read what our customers have to say
We are using high-quality Ubitron equipment satisfactorily. The service is satisfactory and I am always grateful for the quick response. Always looking forward to it!
I am selling UVITRON products in Korea. It's a good product that's easy to use. Thank you for your help. Best regards.
A very reliable manufacturer.
Matthew Paramore
2023-03-30
The team at Uvitron was very supportive in helping us find the best curing option for our needs. The Intelliray 600W flood curing system met and exceeded our expectations. We are very pleased with its size, power, quality, and most of all, service. Everyone I spoke to at Uvitron was exceedingly kind and knowledgeable. They really went out of their way to take care of us.
Great company with excellent service. Anytime you need something just give them a call and they are always willing to help.
Their customer service and response has been the best of any company that I deal with. This was not just one time dealing with them but every time I deal with them. With every department you get the same professional experience. Kudos to their company culture.
Christian Steinmetz
2023-02-02
My company had purchased an Intelliray system with Rayven chamber. Uvitron Sales and customer service were great and very responsive addressing all of my questions. The UV system works well and has saved my team hours on every job. It took a process that previously took us hours, now takes a a couple minutes. Would definitely recommend to others.
I've been doing business with Uvitron as a reseller for many years, and I am very happy with the products and service that we receive, and in turn our customers receive. Their product quality is outstanding, and if there is a question, either basic or technical, I get a fast response. Excellent products - Excellent Service.
Michelle Shassberger
2022-03-18
Outstanding customer service! Everyone was extremely informative and helpful in providing me the right product for my needs. The product evaluation time was a great opportunity. The Skybeam is very user friendly!
We have used their curing unit for almost two years now and never had a single problem. Extremely easy to use and durable. I emailed customer service for a technical question I had and within a few minutes they gave me all the information I was looking for and more. Look forward to working with them in the future.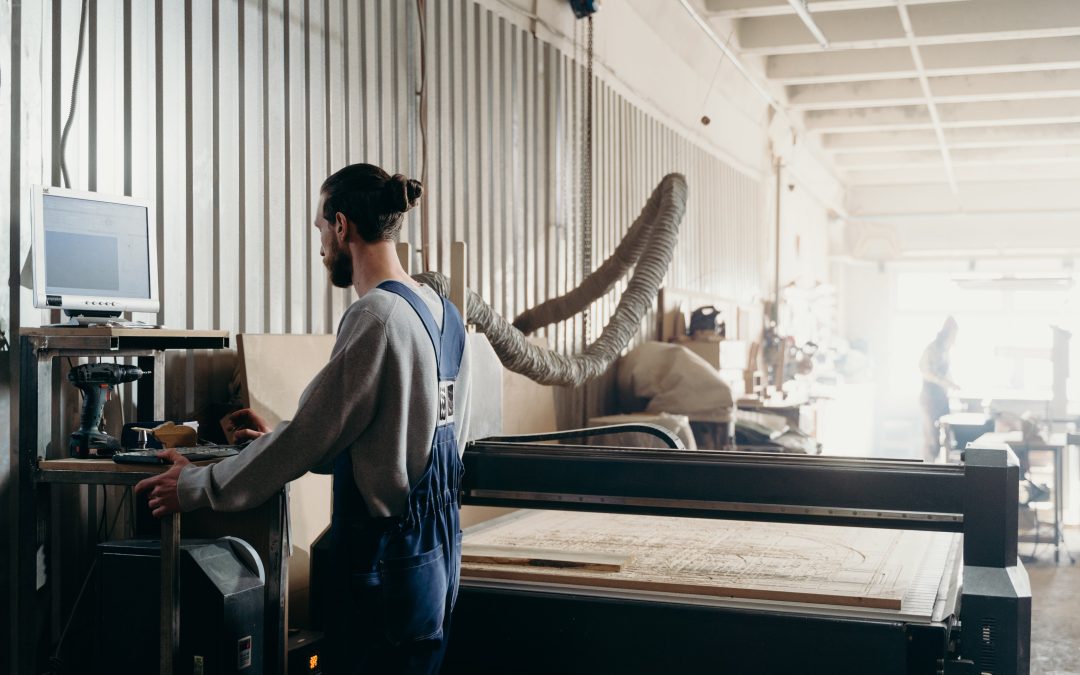 The pressure to accelerate production processes in modern manufacturing is relentless, particularly when it comes to the critical phase of drying. Whether in the coatings, printing, or adhesive...
read more Our Partners in UV-Curables